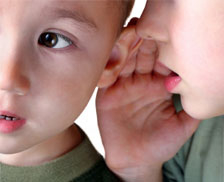 Stacey Miller | Speech Language Pathologist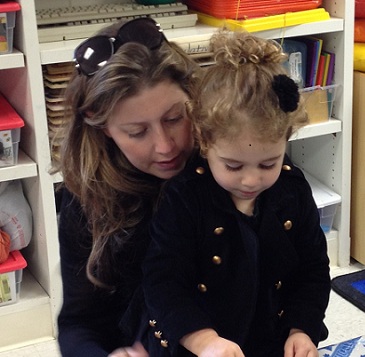 Stacey Miller, SLP is a Manhattan-based speech therapy practice that offers speech, language and oral motor therapy for children of all ages. Stacey Miller is a skilled speech therapist who has over 7 years of experience in treating speech and learning disabilities as well as extensive experience with sensory integration. Stacey will provide personable one-on-one treatment to each of her clients. Her mission is to provide individualized, high-quality speech therapy services to children, ages 0 to 18. With this in mind, she works with children with mild to severe hearing loss and children with diagnoses such as, but not limited to, down syndrome and autism. She also works with children who have expressive and receptive language disorders, articulation errors, oral motor weakness, feeding difficulties, learning disabilities and social and pragmatic delays. Stacey's goal is to work with each child and family as individuals and create a realistic and functional communication plan for each child and family, based on their concerns and daily needs.
With flexible hours, Stacey will always do her very best to accommodate your busy schedule.  Evaluations, treatment and consultations are solely conducted in the comfort and convenience of your home.  Stacey provides services in Midtown, Upper East Side and Upper West Side Manhattan.  She accepts cash and personal checks and will provide a receipt after each payment that can be submitted for insurance reimbursement.
Stacey specializes in evaluating and treating children with a variety of developmental delays in the following areas:
Complete and Comprehensive Speech and Language Evaluation
Individual Therapy Sessions : Expressive and Receptive Language Delays, Feeding Difficulties and Oral Motor Delays, Articulation
Socialization Groups
Parents and Me Music Classes
Sign Language Course for Adults